Sonder
An immersive evening of connection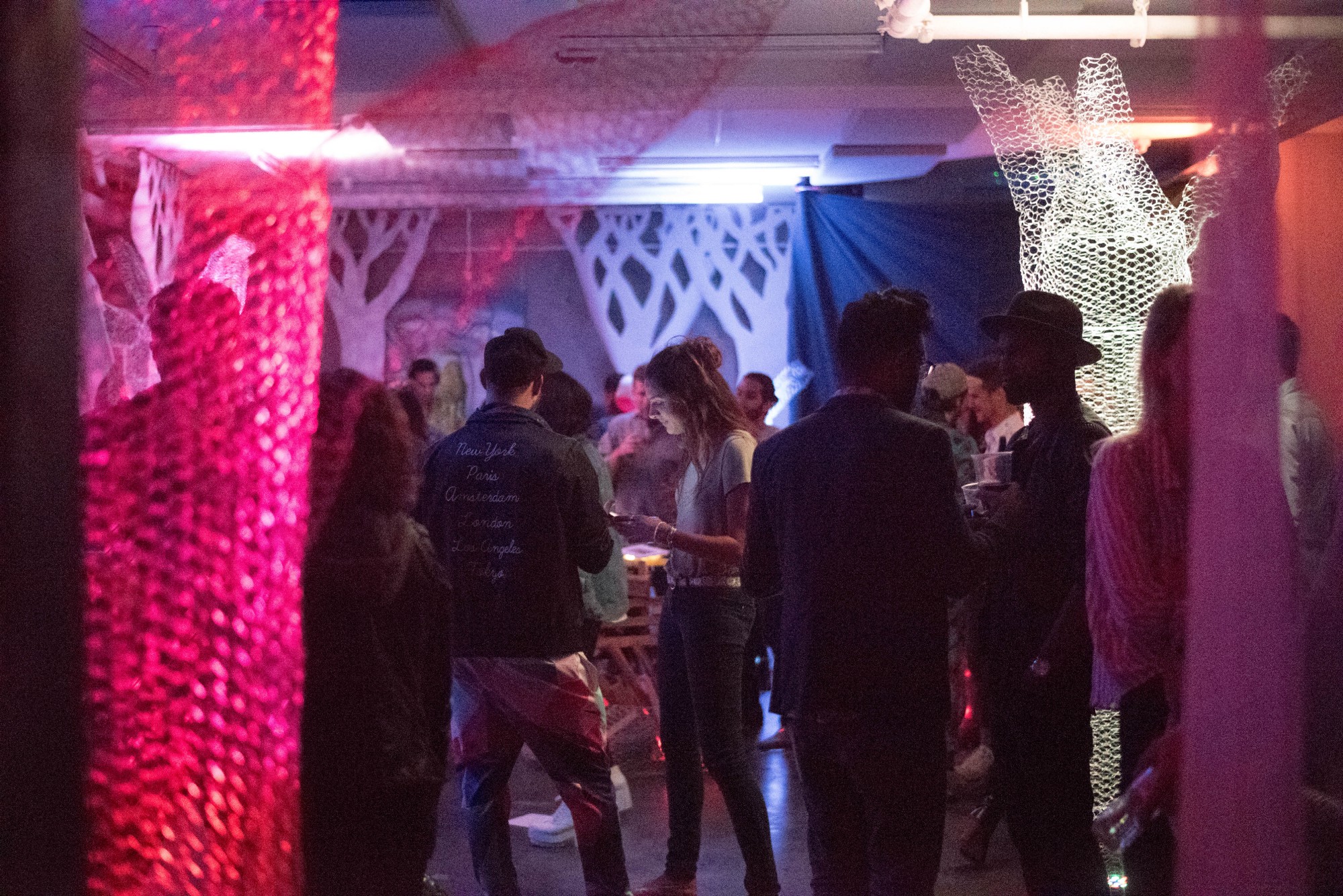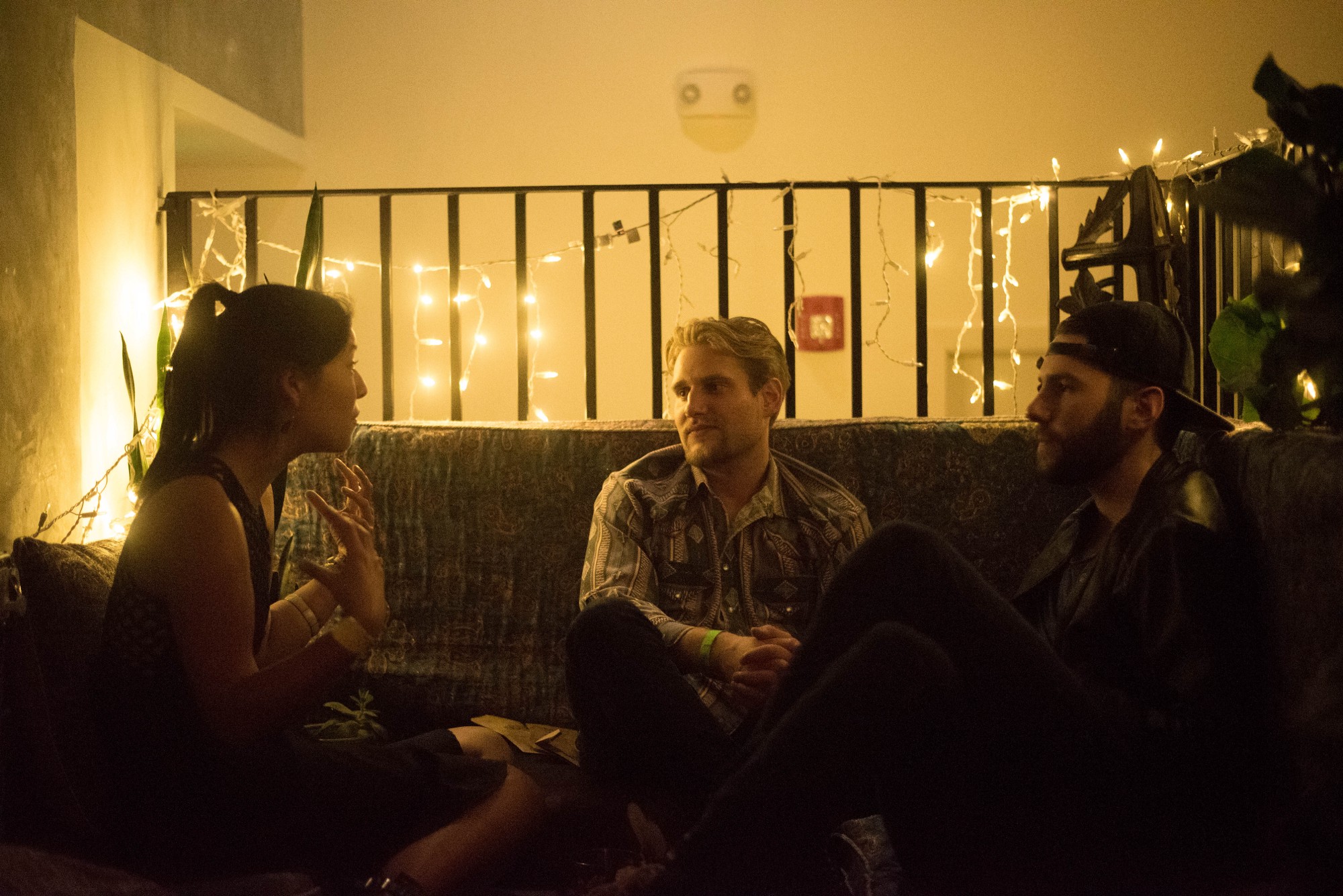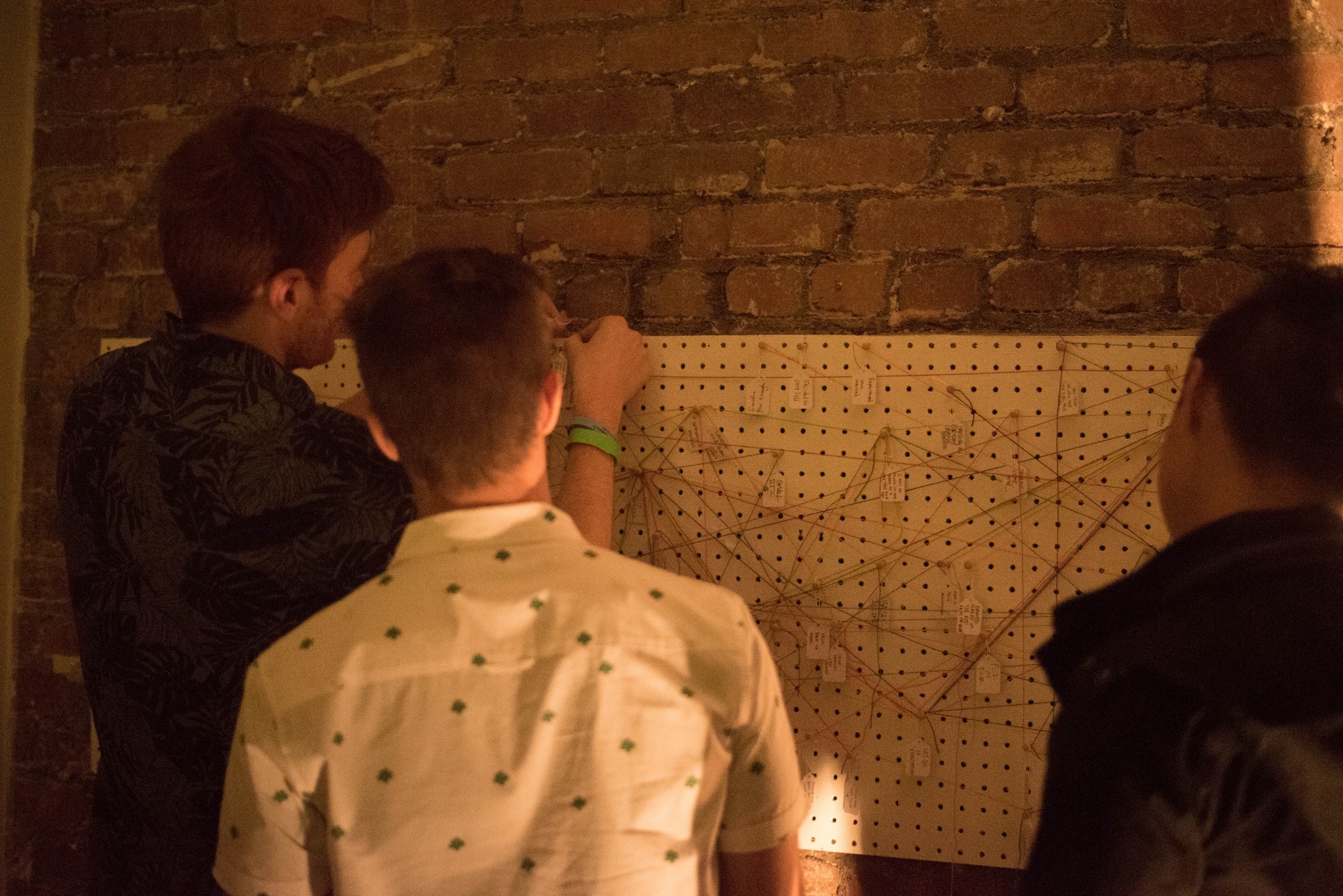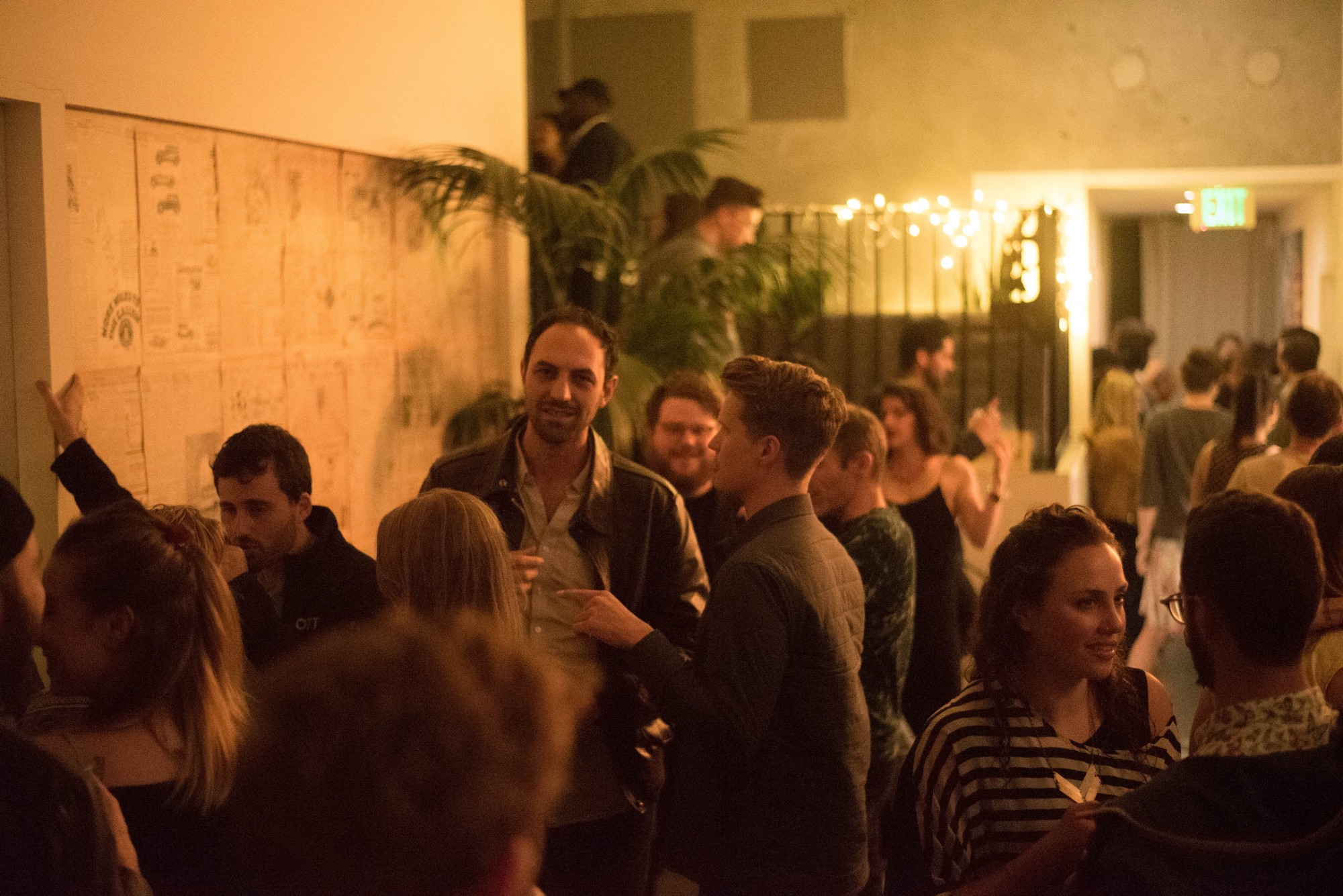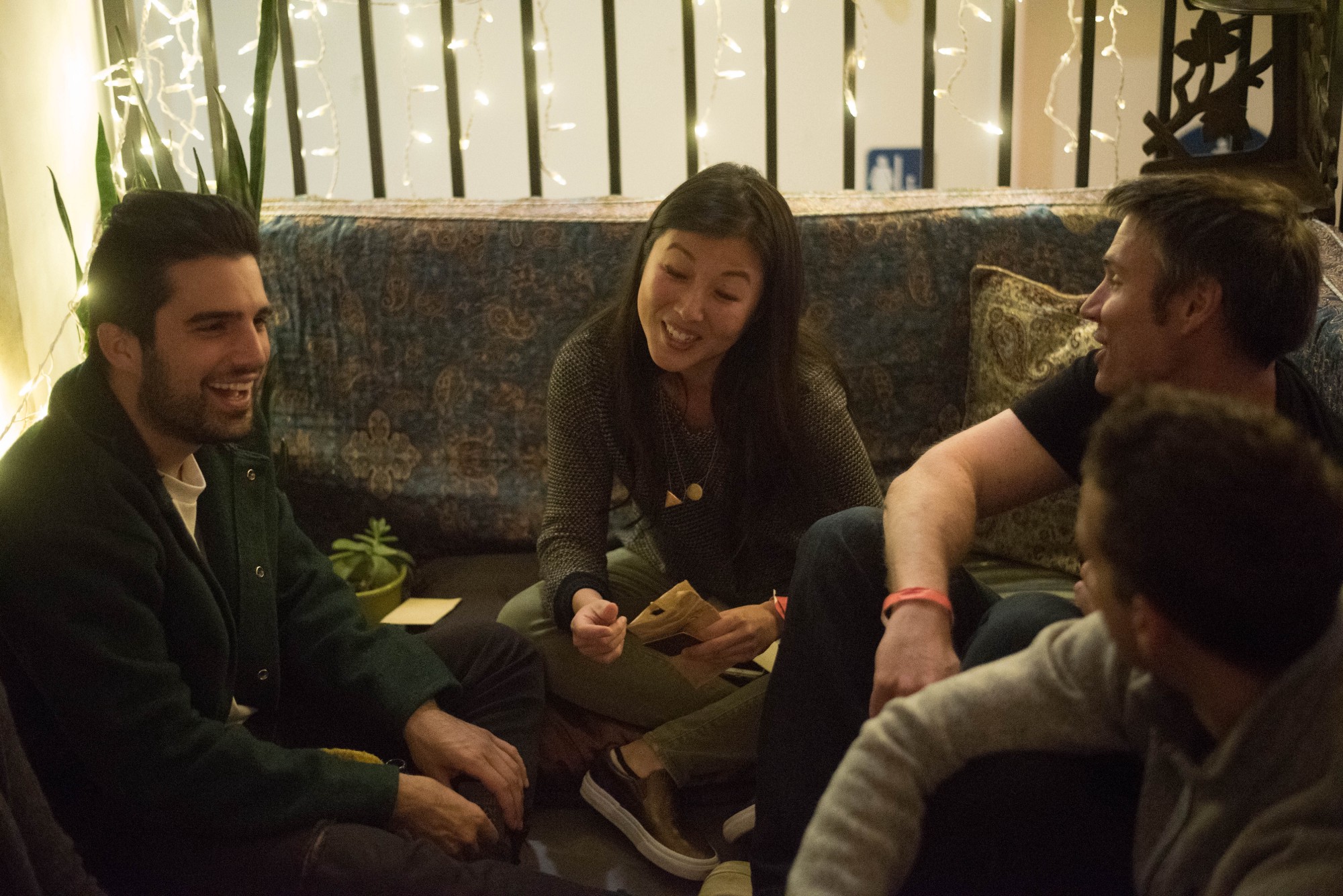 Sonder is the realization that each random passerby is living a life as vivid, full, and complex as your own — populated with their own ambitions, dreams, friends, routines, worries, and inherited craziness.
In May of 2017, myself and a community of friends built an immersive experience to explore this idea. For one evening at The Laundry in the Mission District of San Francisco, we brought together 200 strangers across communities in the hopes of making space for real connection.
This evening included eight unique experiences such as:
Fata Organa: an intimate room where eight strangers share stories centered around a series of personal questions.
La Gaudière: a blindfolded, 360 degree sound immersion.
Keta: a museum of human insignifigance.